Learning to play guitar at Manchester NH Guitar Lessons can have you playing guitar better than you imagined and much faster than if you tried teaching yourself to play guitar. If you are looking for guitar lessons for beginners that are fun and will have you playing better than you imagined, look no further, Manchester NH Guitar Lessons is your solution.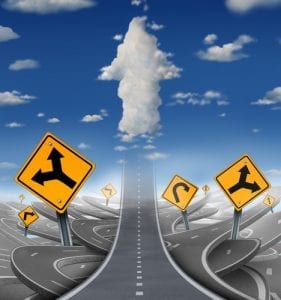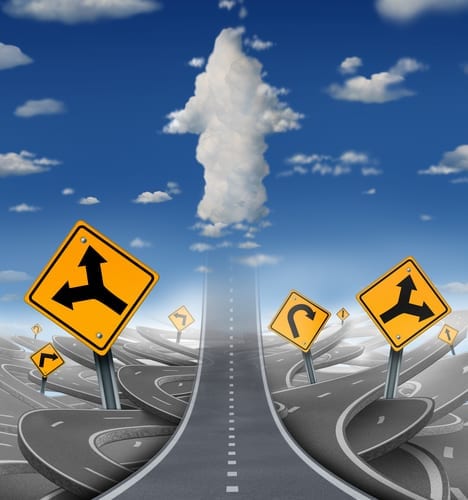 When you are starting out at the very beginning, learning to play guitar can sometimes feel overwhelming. There is a lot of information available to you. Even if you are just looking for the basics of playing guitar, you can quickly get buried in a sea of information. Not knowing what to do with that information can lead to a lot of frustration.
You don't have to continue spending more time searching for  magical solution. You need an easier way to learn the things that you will need to know so that you can play the music that you want to play. A way that will get you the results that you want, where you are consistently making improvement and having fun along the way.