Do you live in or near Manchester NH and want to find the best way to start learning guitar?
The guitar lessons at Manchester NH Guitar Lessons can have you playing guitar better than you imagined and much faster than if you tried teaching yourself to play guitar. Whether you are looking for awesome guitar lessons for your son or daughter, or you are an adult beginner looking for guitar lessons, you have found the best guitar lessons for beginners.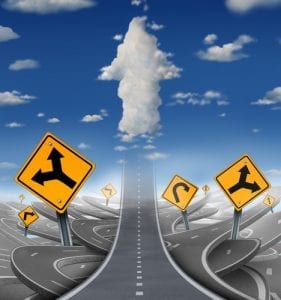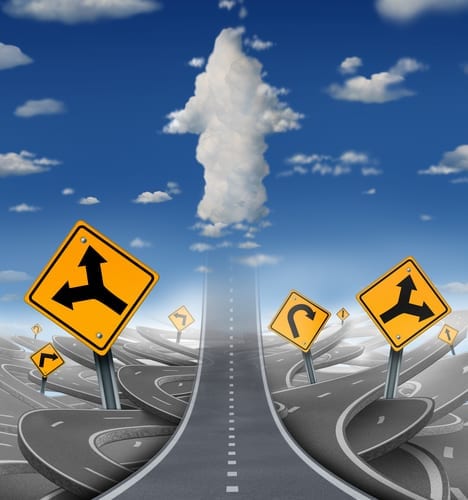 When you are a beginner learning guitar can be overwhelming. There is so much information available to you, even if you are just looking for the basics of playing guitar, either online or from books and it can be very overwhelming. The truth is that these methods might help you but they are not the easiest way to learn guitar.
The main reason for this is that neither method can see you play nor give you detailed advice on how to improve your guitar playing. Both are based on a one size fits all strategy and give general information which may or may not be helpful to you. Neither will be able to answer your questions or see the things that hold you back. You will spend even more time searching for solutions. This is where the frustration of learning guitar begins.
Instead of wasting your valuable time searching online and hoping to find the right answers, you need a way to learn the things that you will need to know so that you can play the music that you want to play. A way that will get the results that you want so that you can get to the point where you will be able to play guitar with ease and have fun playing guitar.
What you need are guitar lessons for beginners that can get you the results that you want, where you can, make improvements week after week which builds your confidence. You will have a lot of fun and playing guitar will get easier for you.
I will work with you every single step of the way to make sure that this happens for you.
If you are tired of being frustrated and not being able to play guitar the way you want to, Manchester NH Guitar Lessons is the right place for you!