Practice Guitar Just Like the Pros Do
By Byron Marks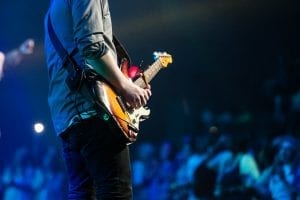 There are so many videos and magazine articles featuring great guitar players but rarely do they talk about how much time and effort went into the guitar practice routines that made them so great. It always seems like these great guitar players were always great. It is very easy to forget (or not even realize) that at some point, these guitar players had the same struggles and frustration that you have. Playing guitar wasn't always easy for them either.
The question you should ask yourself is "how can I get to the level of playing that [insert guitar player here] did?" Their example will show you what results are possible when you put in the time and effort. You don't have to practice guitar around the clock to do it either. If you want to practice that much, you can but it is far more important to have quality practice time.
What else can I do with this?
For this example we can use scales. Do you practice a scale by playing the scale up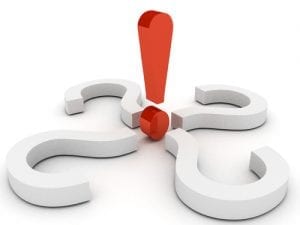 and down, without thinking about how to make music with it? While learning the scale you should at the same time be thinking of how you can make music with it. Even if you do not have a very high skill level yet, you can still make scales musical. The question to ask yourself is "how?".
The truth is that there are many answers to that question. It is important that you both ask the question "What else can I do with this?" and then find the answers. You may find that at first you have a hard time coming up with answers to that question. Keep challenging yourself to find answers each time you practice. It might take a little time but you will find that you start coming up with some cool ideas. You can then start applying those things in a musical context.
Examples of practice items:
Playing notes of the scale in a sequence
Picking the notes of the scale more than one time (Double, Triple, Quadruple, ect…)
Playing the scale using hammer ons and/or pull offs
Skipping strings
Take any one of those things and start practicing them with a scale today and notice how it sounds more musical.
Perfection isn't the goal, progress is:
The goal of learning something new shouldn't be to be perfect right away. If you focus on perfection right away you are going to get frustrated when it doesn't come right away. Making mistakes is a part of the learning process. Instead of focusing on being perfect, focus on improving each time that you practice. Even if you only improve a little it is still an improvement and your guitar playing is getting better.
Goal setting:
If you make a goal for yourself for the week, you will also see the things that you will need to do to reach that goal. An example could be to create scale sequences and make them sound and feel more natural. Now that you have this goal set, the steps to get to the goal will already lay out for you. You will see what you need to practice to reach that goal. You will also have an easier time focusing during your practice sessions. The quality of your practice session will improve as a result.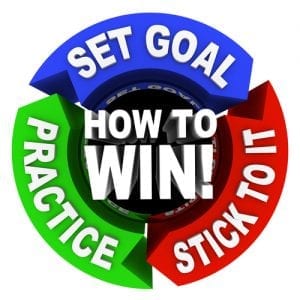 Using backing tracks:
Another way to make your scale playing more musical is to improvise over backing tracks. If you have recording software you can create your own backing tracks. You can also buy backing tracks or search them out online. When you using a backing track, challenge yourself to come up with variations of your licks. You could also play one lick over and over to get more comfortable with it. You could change the timing of the lick/sequence to give a different feel. Remember to keep asking yourself "what else can I do with this?".
It won't take very long to see improvements in your guitar playing when you start practicing this way. No matter how far along you get, always ask "what else can I do with this?" and you will continue to come up with cool new stuff. You will also stay inspired to keep practicing and getting better. Most important, you will have fun doing this.